Women are very particular, when it comes to choose a fabric. Not every fabric is liked by everyone, but there are some common choices for all and georgette is surely one among them. Net, cotton, chanderi silk, georgette, crepe and chiffon have now become to rule the world of fashion these days. Many fashion designers with latest and amazing fashion-ideas are introducing their suits in the market every year to allure women of all age group.
Gone are the days when women used to have limited choices to dress themselves up in quite elegant manners. Ever-changing and rapidly moving fashion world has now offered seamless choices to make every day for a different looks. Women these days are happier while shopping for their best salwar suits available in the market. These suits touch the latest and exclusive designs, patterns, colors, prints, types, cuts and range to give them fashionable looks every day. Here is a short overview on the traits of different fabrics of suits-
Chanderi silk salwar suits- The suits are just wonderful for women who want to look playful while maintaining their elegance. These are available in wonderful color combinations and make the best choice for women with lean body shape. a woman looks highly stylish in a perfectly selected chanderi silk salwar suit.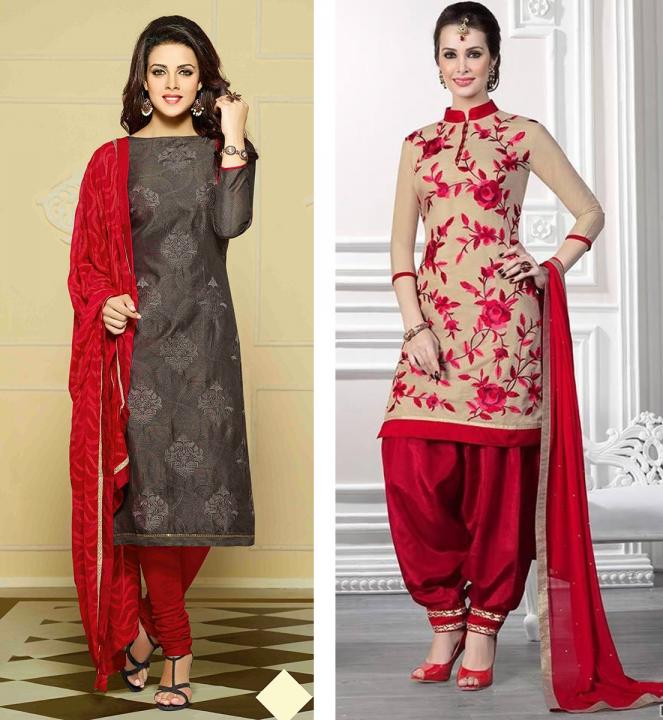 Net salwar suits- Women have a huge crush on wearing net salwar suits on various functions, events, and festivals. Salwar suits are introduced in the market in different types, size, length, and pattern to meet expectations of different female buyers. The suits refer to elegance, royal and pretty appearance.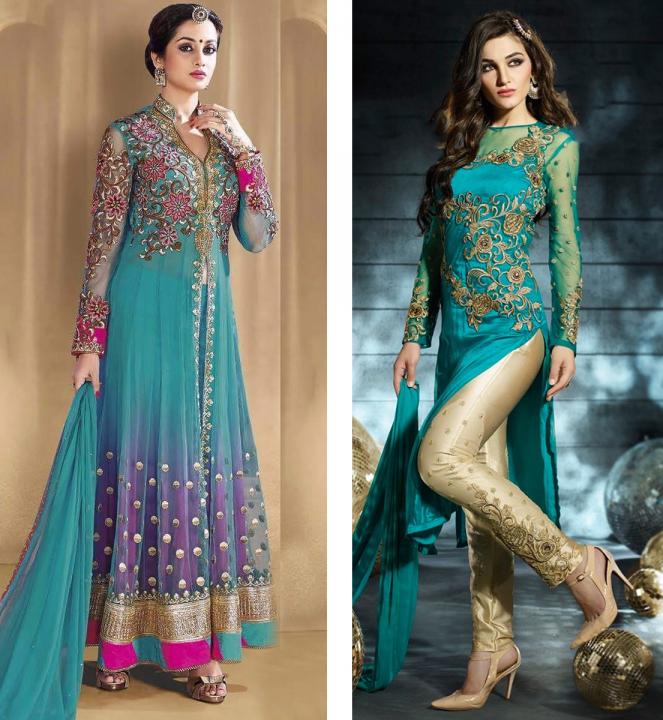 Cotton salwar suits- The suits fit perfectly around the body to make a woman looking beautiful and elegant at the same time. a cotton suit is something which looks more contemporary in looks and make great selection for all age of women.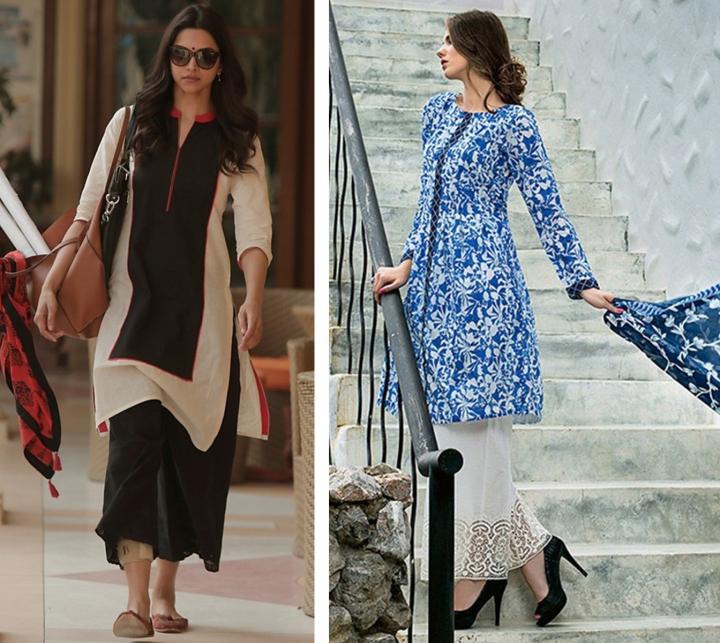 Georgette suits- Last but not least, georgette suits represent high level of comfort and helps a woman grabbing stylish appearance. The market is loaded with seamless options to go with.