Injury to the body, mind or emotion, as opposed to an injury of property, is known as personal injury. The term is widely used to denote a type of tort lawsuit in which the person bringing the suit has endured harm to his/her body or mind. Moreover, these cases are filed against the person who caused harm through negligence, gross negligence, and reckless conduct. It is defined variably by different jurisdictions, but generally, damages include injured person's medical bills, pain, and sufferings, and degrading quality of life.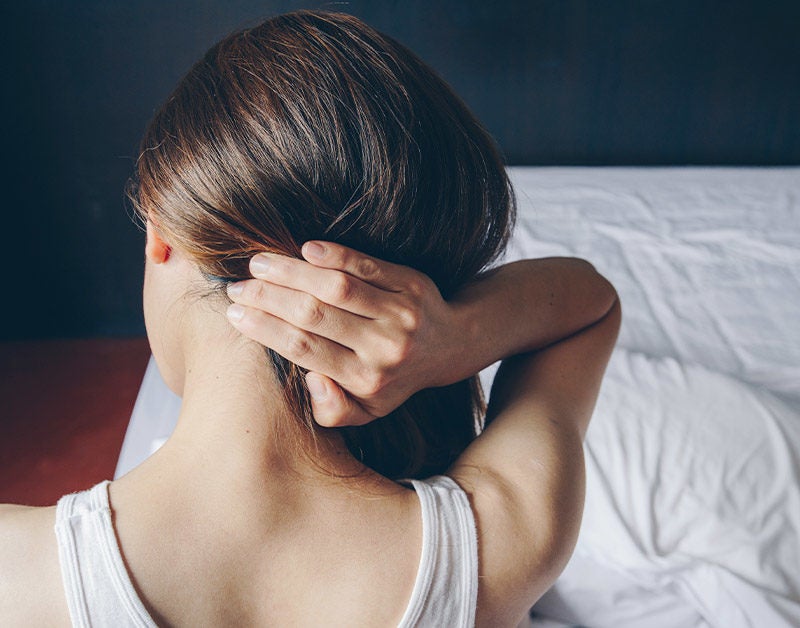 What are the types of personal injuries?
Type of personal injury claims includes road traffic claims, work accidents, tripping accidents, assault claims, and product defect accidents. It also includes medical and dental accidents which are caused by medical negligence and claims can be redeemed with legal advisors and experts.
Moreover, personal injuries are not restricted to a type there are several other cases which are included in personal injury such as animal bites, auto accidents, aviation accidents, bicycle accidents, brain injuries, burn injuries, insurance/bad faith claims, pedestrian accident, slip and fall accidents, wrongful death, etc.
Depending upon the severity and type of personal loss one can be held the other party responsible and the injured party may be entitled to monetary compensation from that party through settlement and jury's judgment.
In some cases, personal injuries are caused by an intentional act, such as defamation, or from reckless conduct.
What are the necessary elements to be proved to show personal injury?
That the injury-causing party had the opportunity to act reasonably according to the circumstance
The party breached its duty
The party's breach of duty caused you personal harm
You had to undergo monetary loss due to the harm you endured when the party breached their duty
All the above claims need to be proved in court to ensure justice and such a process requires personal attorney's legal advice and intervention. Consulting personal injury lawyer should be the first step when you feel any of the above cases has happened to you. The personal injury requires personal care and handling such injustice alone can only make us suffer more.