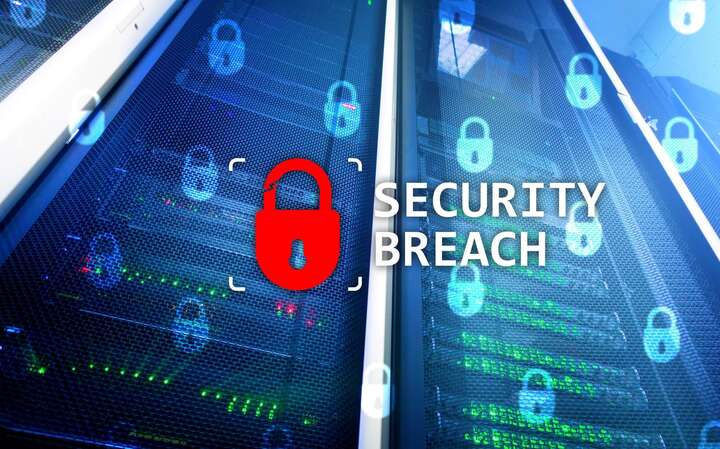 Do you have these 8 apps on your phone? Delete now, there is malware
Take a look at those eight apps.
Interested in cryptocurrency? Then you must have thought of downloading these apps at some point. Maybe you have those apps on your phone too. Which is admitted to malware.
There are eight cryptocurrency-related apps, according to Trend Micro, an American-Japanese multi-national cyber security software company. Which is filled with malware and adware. Those apps have also been removed from the Google Play Store for that report. However, Android users who have already downloaded those apps, they have to delete them manually.
Take a look at those eight apps –
BitFunds - Crypto Cloud Mining.
Bitcoin Miner - Cloud Mining.
Bitcoin (BTC) - Pool Mining Cloud Wallet.
Crypto Holic - Bitcoin Cloud Mining.
Daily Bitcoin Rewards - Cloud Based Mining System.
Bitcoin 2021.
MineBit Pro - Crypto Cloud Mining & btc miner.
Ethereum (ETH) - Pool Mining Cloud.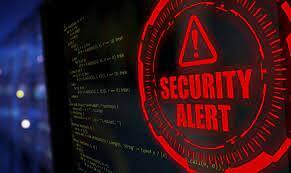 According to Trend Micro, you have to pay for two of the eight apps. The Bitcoin cloud mining app Crypto Holic was priced at $12.99. On the other hand, the cloud-based mining system app Daily Bitcoin Rewards was priced at $5.99. To stay away from apps that are loaded with malware, take a good look at the comments section of the Google Play Store before downloading any app. Initially, some apps may have five stars. But as time goes on, the app's rating will become clearer.